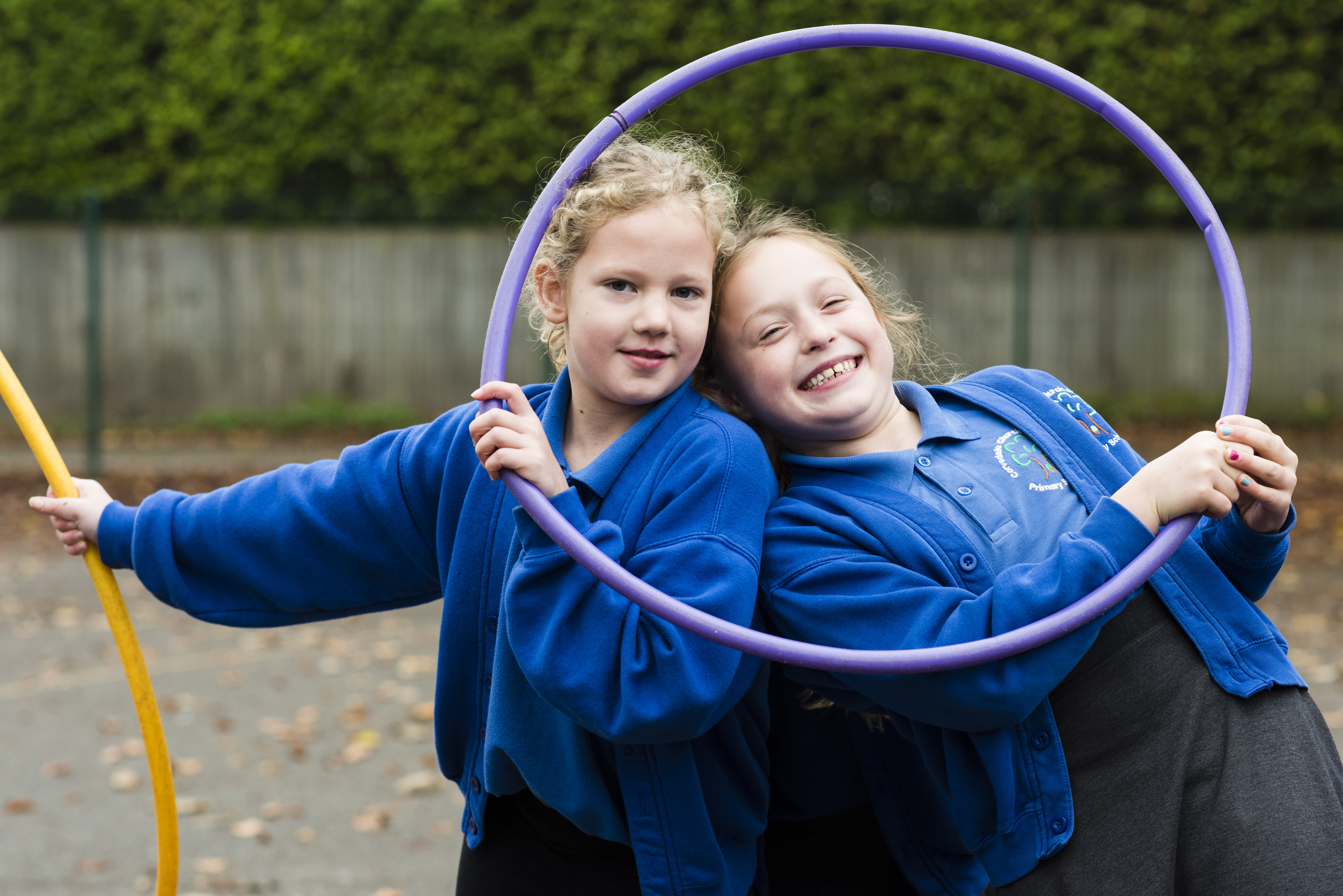 2023-2024
Welcome to our class pages for the Autumn Term 2023
We have three classes plus our nursery.
Class 1 has our rising fives (YR) and our Year 1 and Year 2 children. The class teacher is Mrs Rook. 
Class 2 is taught by Mrs Condra, there are Year 3 and Year 4 children in the class.
Class 3 also has two year groups,Year 5 and Year 6. Mrs Littlar and Miss Ebrey share the teaching responsiblities with help from Mr Brough.
From September 2023 a different timetable will be in place that will allow us to give your children the best using our teaching experience. It will mean children from Y2 through to Y6 are not always be taught by their 'class teacher'. All children throughout the school are taught Maths at the same time during the school day and thus may be taught by a different teacher. Mrs Rook teaches Reception and Y1 for Maths. Mrs Condra teaches Y2/Y3 Maths, Mrs Littlar/Miss Ebrey has Y4 Maths, and I  teach Y5/6 Maths. A similar arrangement is in place for teaching Phonics and Spelling throughout the school with lessons happening at the same time each day. Mrs Rook takes Reception and Y1 for Phonics. Mrs Condra has Y2/Y3 Phoncs & spelling, Miss Ebrey and I teach Y4 Spelling, and I, Mrs Littlar teaches Y5/6 Spelling.The 'Pathways to Read and Write' programmes are taught by the class teachers.