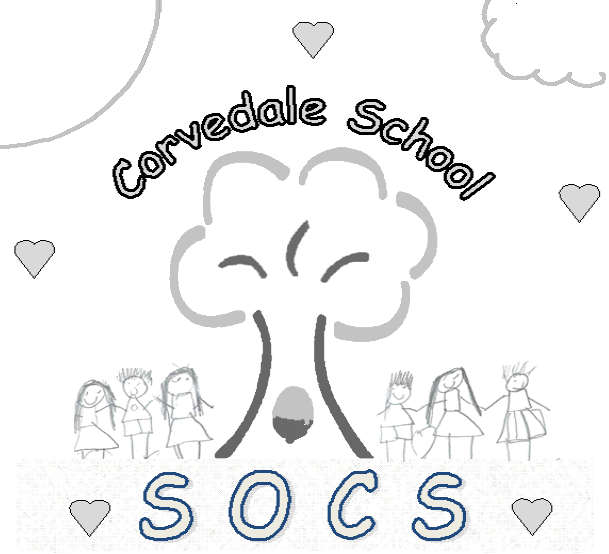 Corvedale School Association
The Corvedale School Association exists to support the life and work of the School and is open to all members of the school community. It provides invaluable support to the school through organising many social and fundraising events involving parents and the wider local community. Money raised provides extra facilities and equipment for the pupils.
The group holds regular meetings in school, with dates and details published in the school's newsletter. The Corvedale School Association identifies long and short-term projects for its fundraising; which enables us to buy 'special' extras to enhance pupils' school experience.
The Corvedale School Association needs the support of parents to ensure it is able to continue to enrich the lives of children. As a member of our school community we hope you will.
The current Chairperson is - Mel Ibbott
The current Vice Chair is - Jess Morgan
The current Secretary is - Hollie Leach
The current Treasurer is - Wendy Richards