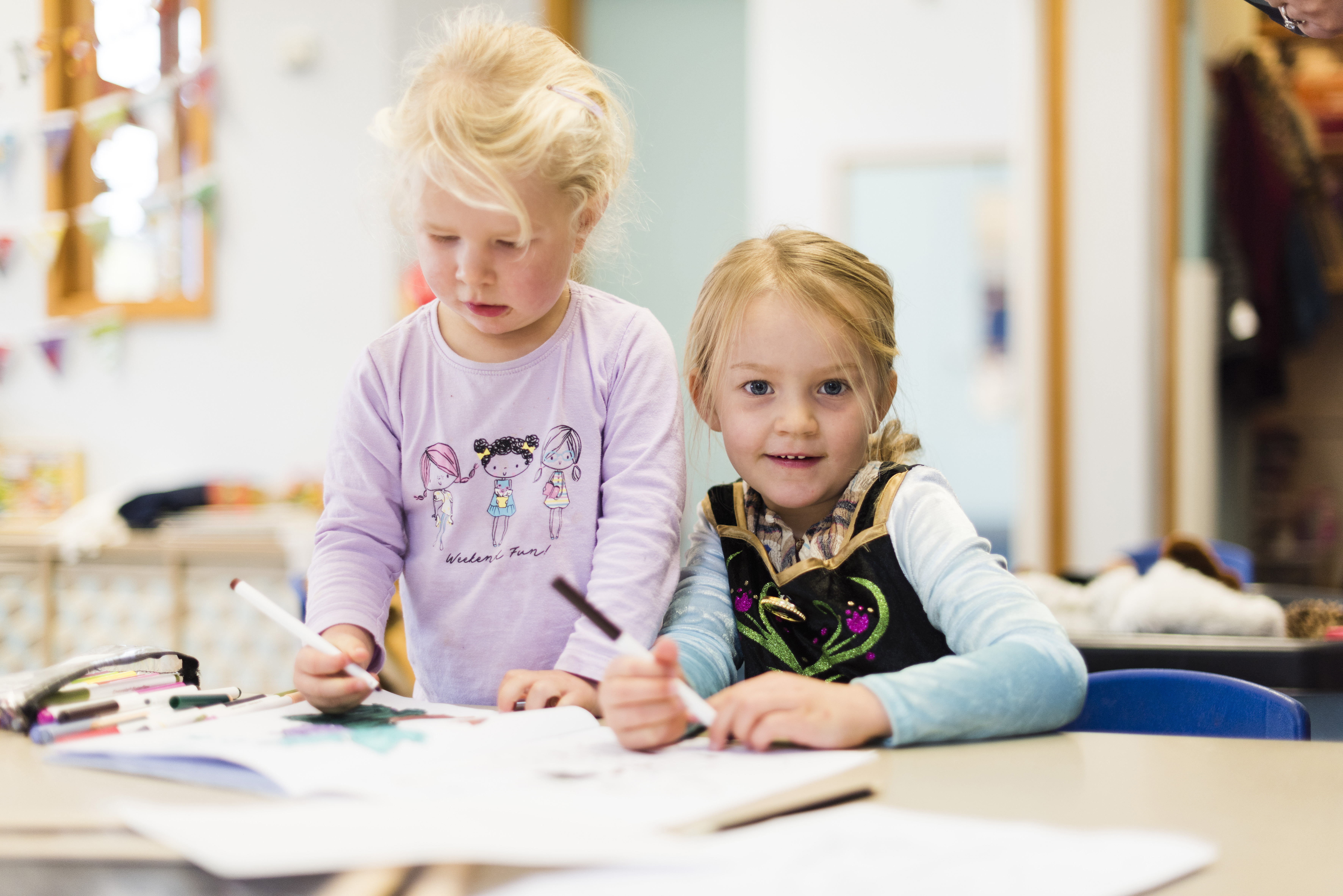 Contact Information
The Nursery at Corvedale offers a unique place for children to start on their learning adventure in a nurturing environment.  Our Nursery is  located within the main building based in a spacious, well-equipped area located within the main school building. Set in a wonderful part of rural Shropshire, yet only 8 miles from Ludlow, the nursery includes plenty of outdoor space, a kitchen garden, mud kitchen, music, regular dance and PE and daily phonics, as well as access to the whole school grounds, hall and dining room.
Corvedale Church of England Primary School & Nursery
Mill Lane
Diddlebury
Near Craven Arms
Shropshire
SY7 9DH
Telephone: 01584 841630
admin@corvedaleprimary.co.uk
Opening Times 9.00am - 3.00pm Monday-Friday
To enquire about availability for your child to attend our setting please contact Mrs Ruby Jarrett or Mrs Heather Southall, our School Administrators on 01584 841630.  Please note that applications from families living within the catchment area for the school will be prioritised.  Other applications will be reviewed and approved by the school.
After speaking to our School Administrators, please submit a Nursery Placement Request form for your child by completing the form found via this link.