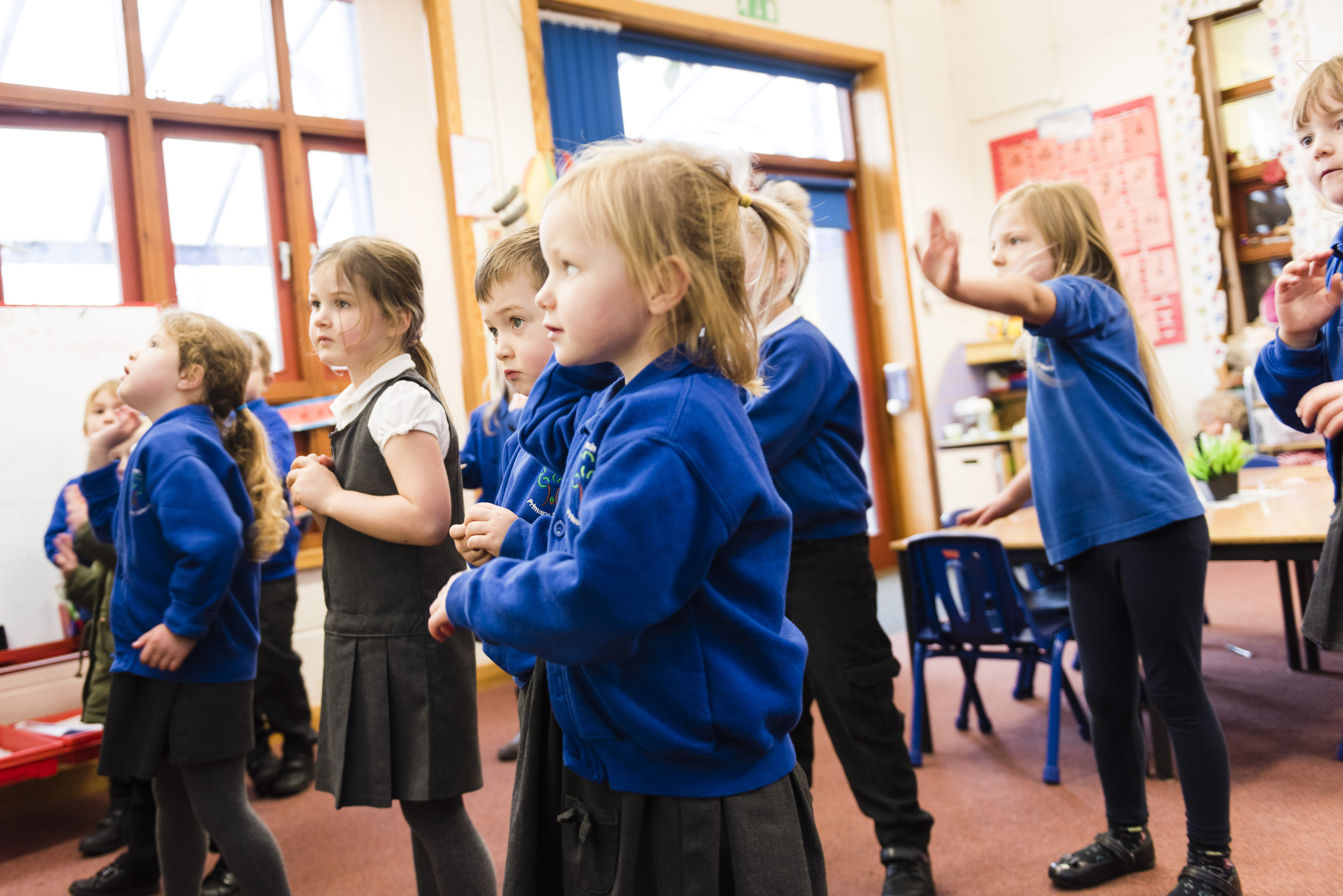 About our school
A small, friendly, family orientated primary school in the heart of the picturesque Corvedale.
About our school:
Corvedale is a small, friendly, family orientated primary school in the heart of the village of Diddlebury in south Shropshire.
Children join our main school in Reception Class when they are four and stay with us up until Year 6 when they move on to high school. We are able to take 15 children in each year group and currently have 63 children in the main school  and 16 in Nursery. Children are taught in mixed age classes and we have three classes and the Nursery.
As children move through school we are committed to providing them with high quality learning experiences which develops their knowledge and skills and leads to a consistently high level of achievement each year. We also believe that by guiding children to grow into positive responsible people who can work and cooperate with others, they will achieve their true potential in life.
At Corvedale we offer a curriculum that is broad and balanced. Although we strive to ensure our children thrive academically we believe in the importance of developing the whole child and consequently sport and the arts feature strongly in our curriculum.
Our school is situated in the beautiful landscape of south Shropshire and learning outside of the classroom is strongly encouraged. As well as a variety of visits and visitors, older children take part in activities such as a shelter camp and an annual residential trip.
We also have a sensory garden, forest school area, gardening plots and a purpose-built outdoor classroom/shelter. These features help to nurture the physical and mental well-being of our pupils.
We are committed to working in partnership with parents and carers and value the support they give to school. Our staff are talented, dedicated and caring and together with our Governors work hard to provide a welcoming and supportive atmosphere in which all children are able to flourish.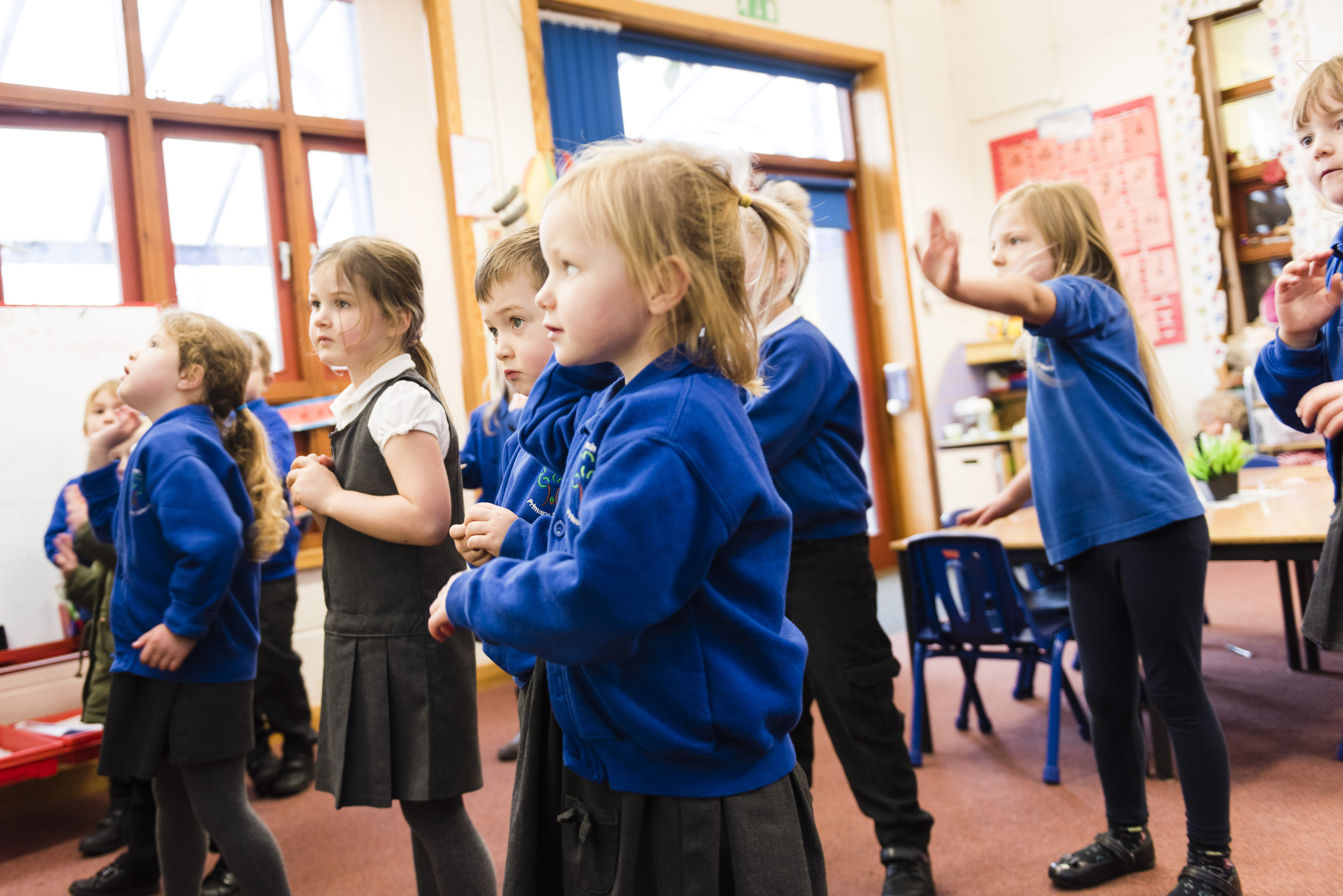 Other pages in this section

: